SWAT Lyrics (Punjabi Song) | AVI J ft. Heartbeat
"SWAT" latest Punjabi song sung by AVI J, Heartbeat and the music is given by Heartbeat. The song SWAT lyrics is written by Savi under the banner of T-Series Apna Punjab.
Song Details
Song – SWAT
Singer – AVI J, Heartbeat
Music – Heartbeat
Lyrics – Savi
Banner – T-Series Apna Punjab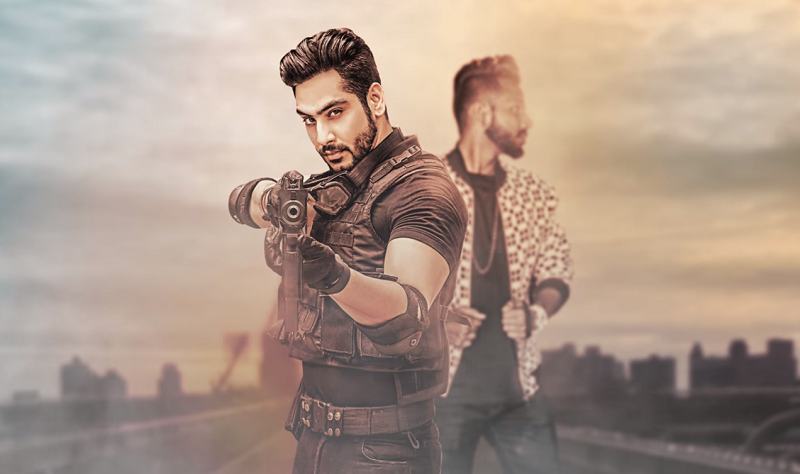 Song Lyrics:
Avi J…Heartbeat!
SWAT!
SWAT wali akh
Billo tere yaar di kude
Naddiyan te bereham
Jaave kiddan seene thaar di kude –x2
Allarhan ne mere naah da
Bana rakheya fan page
Att da haye munda fad'da na
Sacchi kise di vi range
Mittran da deed teri dang
Dang mittran da sardi kude
SWAT!
SWAT wali akh
Billo tere yaar di kude
Naddiyan te bereham
Jave kiddan seene thaar di kude –x2
SWAT!
Swat swat swat swat –x2
Bhawein pakka mera rang kudiye
Bada karan pasand kudiyan
Kehndi tere naal jana date te
Bahla kardian tang kudiyan
Koyi kehndi gale da main haar ban'na
Koyi kehndi tera sachcha pyar ban'na
Jedhe saab naal kudiyan ne mere pichhe lage
Thode chir te main hahakaar ban'na
Taan vi main tere pichhe
Kyun ni sochdi vichar di kude
SWAT!
SWAT wali akh
Billo tere yaar di kude
Naddiyan te bereham
Jave kiddan seene thaar di kude –x2
SWAT!
Swat swat –x2
Jaave sadkan di hikk paad di
Gaddi Rolls Royce tere yaar di
Aa le check book saambh jatt di
Aivein sarfe na kyon saar di
Kehdeyan agent'an de chakkar kat di
Ni tu ik vaari dass kehdi thaan ghumna
Sone wargi ae heere'an di mundi paake
Chaunda aaj billo Sabi tera hath chumna
Ban ja tu mehrama
Mere dil wale haal di kude
SWAT!
SWAT wali akh
Billo tere yaar di kude
Naddiyan te bereham
Jave kiddan seene thaar di kude –x2