Make Your Booty Shake (Indeep Bakshi) Song Lyrics
Booty Shake, latest song by the well known singer & music composer Indeep Bakshi. The song is presented by Zee Music Company and its lyrics has been penned by Indeep Bakshi himself. Its video has been directed by Parmish Verma and featuring Indeep Bakshi & the rapper KayDee.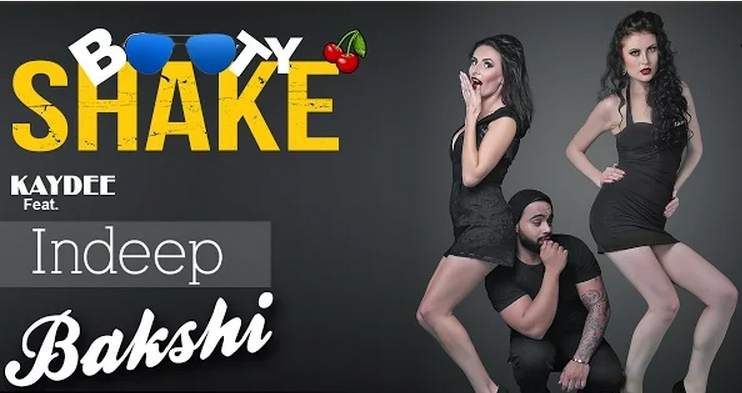 Song Details
Title- Booty Shake
Singer- Indeep Bakshi
Rap by- KayDee
Music by- Indeep Bakshi
Lyrics by- Indeep Bakshi
Video by- Parmish Verma
Music Label- Zee Music Company
Song Lyrics
Make make make…
Make your booty shake…
Lyrics will be updated soon!